What Would You Like to Order?
Ready to Order? Contact Us Today! 519-829-2444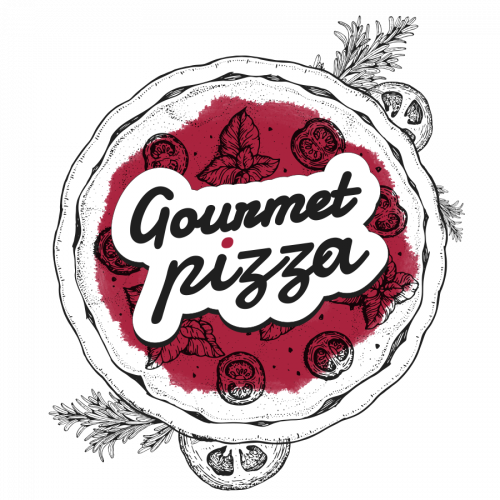 Pizza Trokadero, "We do the gourmet…do you?"
Here are a few kind words from our customers...
The best cheesiest pizza that I ever had. It is also good cold. You can choose your toppings, can buy a garlic sauce, it has a very good crust and it tastes divine. Very friendly employees!
Surprised with how good it was, even with all the 5 star reviews. Wings were amazing and the pizza was the best in the city. If they just got online ordering, it would be perfect.