Hello!
What Would You Like to Order?
Ready to Order? Contact Us Today! 519-829-2444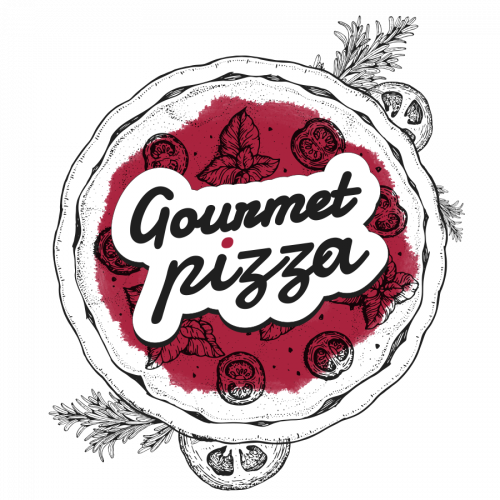 Pizza Trokadero, "We do the gourmet…do you?"
Here are a few kind words from our customers...
Check out what a few of our Guelph customers have to say. If you've visited our pizza restaurant or had pizza delivery from us, we'd love to hear from you. Leave us your review here.
The prosciutto pizza we tried was excellent. Will definitely go here again."
By far the BEST pizza we have ever had. Not to mention the service, we have recommended them to all of our friends."
Check out our article in the www.guelphmercury.com. Should you have any questions about our gourmet pizza or pizza delivery in Guelph, don't hesitate to give us a call.
Pizza Trokadero in Guelph, Ontario, has delicious meals that will hit the spot.
Every pizza starts off with their homemade dough, which is made fresh every day.  From there, their signature sauce is slathered on and piled high with cheese.  You can add your favourite toppings from their great selection, which includes prosciutto, sundried tomatoes, turkey breast, artichokes, as well as traditional favourites such as pepperoni, bacon, ham, mushrooms, pineapple, green peppers, and more!